2015
This year we touched about 300 projects. The number of projects we've touched has increased, but the platform percentages are similar to last year: iOS 32%, Ruby 26%, Android 24%, and other platforms 18%.

Hiring Frenzy
Metova is in growth mode and hiring has hit an all-time high. Metova has grown from 77 employees at the start of the year to over 140! Part of Metova's developer-driven culture includes believing that the people who do the work will be the best at recognizing and picking out their coworkers. Nick Sinas, Director of Technology, leads a group of volunteers who screen, interview, and make determinations on possible new hires. He has also implemented a referral bonus system. When a developer refers a friend, they are compensated at the time of the new hire and again after 6 months.
The influx of new developers has created a need for an overhaul in our on-boarding and training processes. Beverly Massengill, lead iOS developer, manages the process. Volunteers teach new hires about Metova culture, tools, best practices, process, and security.
Brand New Offices
Last year, we doubled our Franklin office space by expanding to the second floor. Now it is bursting at the seams! At the start of 2015, we bought a space in downtown Conway, Arkansas that holds about 50 people. We have also started sharing an office in Pensacola, FL with our federal side. A new office in Fayetteville, AR is expected to open in January that will seat another 60 or so.
Events and Sponsorships
With our focus on growth and expansion, we have been increasing our activity locally and in the development world.
Sponsorships
Metova has sponsored multiple groups and activities from the United Way's Turkey Trot, to the Nashville Coders User Group Holiday Party, to Vanderbilt's Hackathon, Vandyhacks.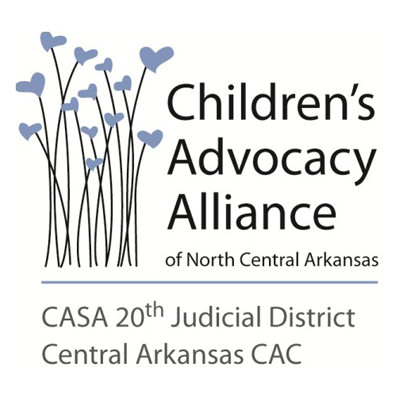 Events
Metova has both hosted events as well as sent developers to participate in them. David Thacker, Kurt Treangan, and some Lonely Planet developers began a ping pong meetup for local Nashville developers to relax and socialize. In September, the ladies of Metova hosted a Girl Geek Dinner and presented a talk on how we develop applications. Both sets of events have been a blast and given fellow developers a sense of our culture.
Many Metovians have enjoyed going to local meetups like Franklin Developer Lunch and Learn, NashJS, CocoaHeads, Nash.rb, and Nash|>Elixir.
Conferences
In addition to sponsoring and supporting events, Metova has also gone to multiple conferences this year. We have developers interested in Phoenix and Elixir so we sent Michael Eatherly and Coburn Berry to ElixirConf in Texas. Metova also attended the NWA Tech Summit, Nodevember, and Southeast Women in Computing.
Client Support
If our clients need or want support during a meeting, while giving a demo, or attending a conference, we are there. Metova developers have been all over the country: New York, California, Nevada, Florida, and Washington to name a few. A couple projects have even had us send members to other countries.
A couple conferences we attended with clients were the Credit Union National Association with Credit Union Mobile Apps and BookExpo America with Bookgrabbr.
News and Awards
Metova became an official Microsoft vendor.
We have been growing and hiring and hiring some more.
Metova Federal won a 45 million dollar US Army Cyberspace and Electronic Warfare support contract.
US Senator Tom Cotton visited our Conway office.
Metova made Inc 5000's Fastest Growing Company List for the fifth year and is in the top 30 for Nashville, Tennessee.
Talk Business's Roby Brok interviewed our CEO on the intense amount of hiring we are doing.
The Tennessean interviewed Metova developer Brandon Lyons about his experience becoming a developer and studying at Nashville Software School.