We don't want to just be another company you do business with. We want to be partners, two forces joining together to reach your goals. In the process, we strive to delight you.

Without our customers to bring us interesting projects and our employees to complete them, we wouldn't be able to exist. Over the past year, Metova has put laser focus on improving our relationships with our clients- both internal and external.
We started with Joseph Michelli's book Driven to Delight. In it, he describes how Mercedes-Benz trains on customer experience. The elements described in the book resonated with the team and fit in well with our culture.  If you aren't familiar with it, here's an overview of how LEAD works and why it is so important for healthy relationships.
Listen
In the fast paced environment of business and technology, it can be hard to slow down and really listen to people. We let go of our preconceptions of what we might expect for someone to say and just listen.  We give them space to explain their thoughts so that we can really understand them, not so we can have more time to prepare a response.
Empathize
Empathy can be very difficult, especially during a conflict. When having a discussion, we try to see the situation from the other point of view. If we don't understand it, we ask more questions until we do. In order to really empathize with a person, we must LISTEN to them and understand their situation. Only then can an effective response be formulated and resolution achieveed.
Add Value
Metova adds value to our customers in multiple ways. Sometimes it is just by providing a service and building software. Other times it is through consultation. Occasionally it is through becoming an extension of a client's team and working alongside them to help them reach their goals. Without being able to listen and empathize with them, we would be unable to add value to their business and create effective solutions.
Delight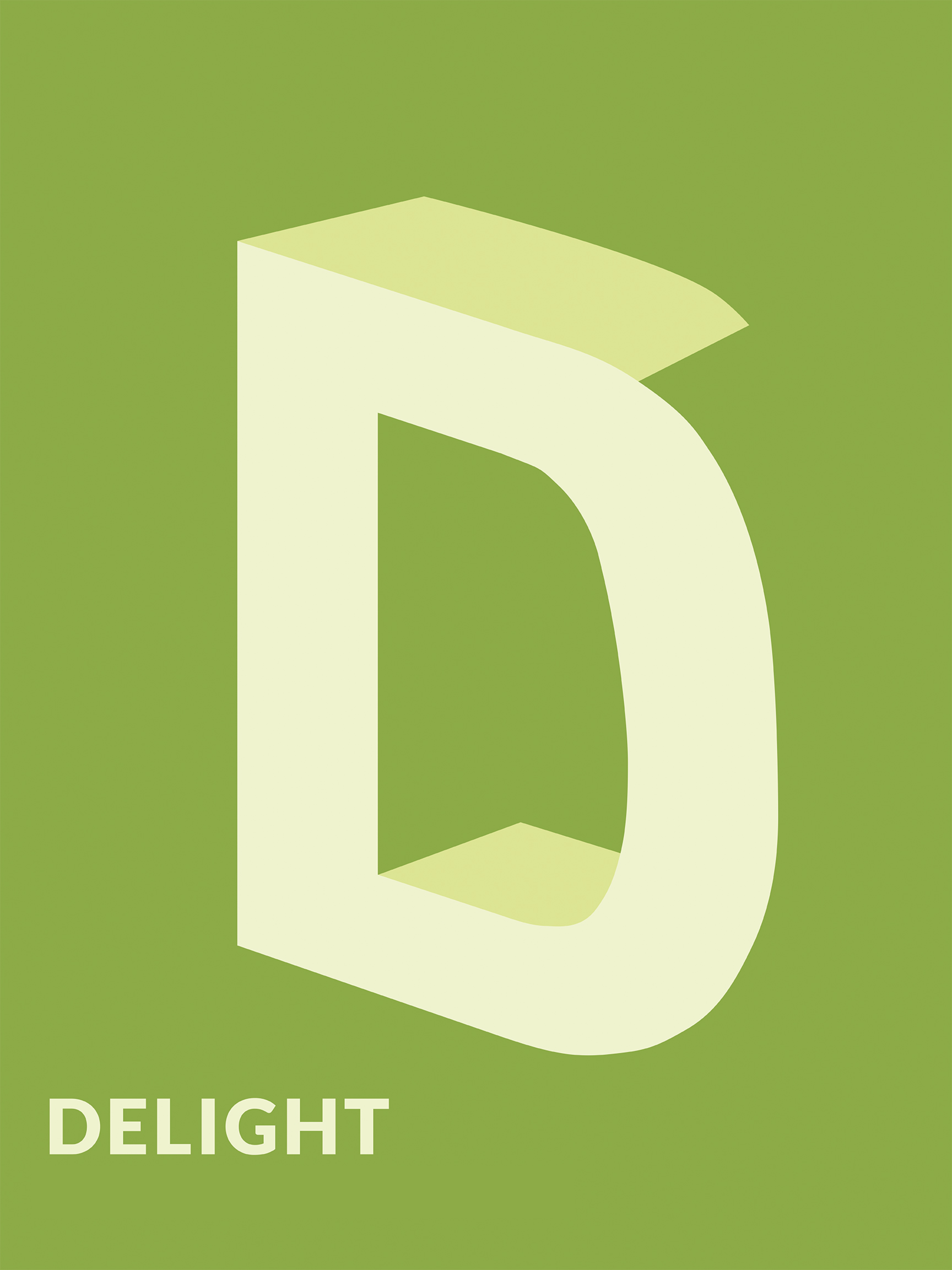 We want to do more than just add value to our clients. We want to go above and beyond for them – to delight them. This requires becoming an expert at listening, empathising, and adding value. We have to think ahead. Truly understanding our clients gives us insight to be able to see hidden problems and solve them.
NPS
Wanting to improve client and employee satisfaction is a worthy endeavor. Without being able to measure results, we wouldn't be able to determine if our efforts were effective. In comes the Net Promoter Score (NPS). This system scores customer experience and happiness. It asks one simple question: on a scale from 0-10, how likely are you to refer a friend or colleague to Metova?
We send out surveys to our employees and our clients on a regular basis. Using this, we are able to get a good idea of how we are doing in our customers' eyes. From there we can determine what makes our clients happy or unsatisfied and make adjustments as necessary.
Let Us Delight You!