Welcome to 2017 everyone! The new year is a great time in business to reevaluate your business strategies and get a sound game plan in place for the new year. This is true for every aspect of business, but especially when considering planning for a new marketing strategy. In today's innovative marketing-scape there are new tools and tactics at our disposal. Marketing tools that we predict will be front-runners in reaching your targeted audiences includes: image/visual content sharing, video marketing, infographics, and social media usage.
Image/Visual Content Sharing
The use of sharing images along with written content on blogs, websites, and social media is already commonplace and we don't predict that changing anytime soon. Eye catching imagery accompanied by informative written content is one of the easiest ways to draw in an audience. By first gaining the attention of someone scrolling past your digital ad with a descriptive image, you have a better chance at gaining a lead and increasing click through rates.
Video Marketing
With the relatively recent introduction of live video and more common use of webinars, how-to videos, and internet streaming, video marketing is the most prevalent new trend. Though creating video content can take more time and effort, it is an effective tool in reaching specific audiences. This trend is continually increasing and we presume that video marketing will be a big hit this year.
Infographics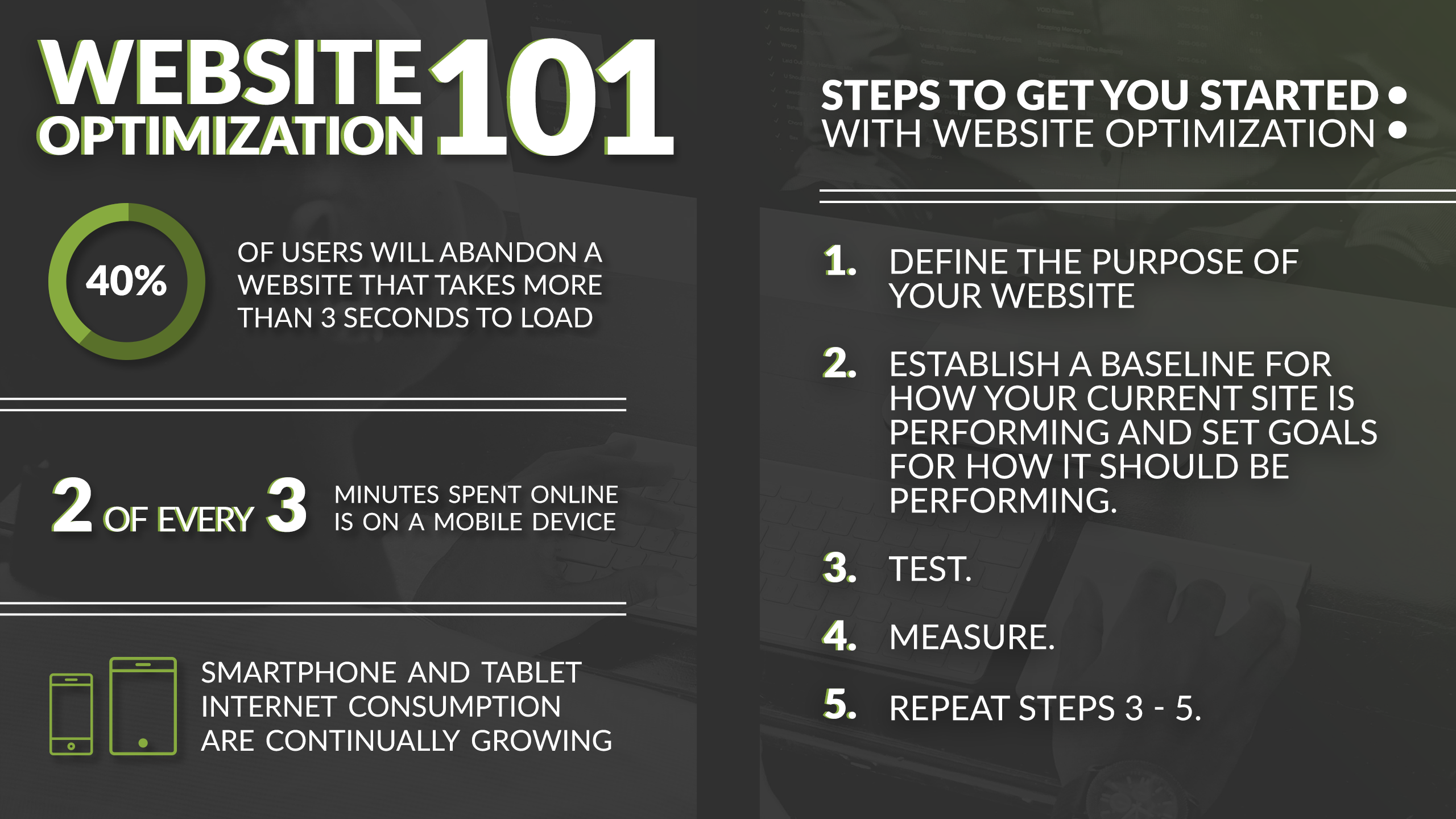 The art of infographics combines two of the most tried and true marketing trends: captivating imagery and informative written content. By putting the important written content that you need your audience to read into an eye-catching, easy to share image you are essentially "cutting out the middleman". Its obvious that infographics are an effective tool in getting pertinent information shared and it's not a stretch to say that the use of this type of marketing will continue to rise.
Social Media
Its clearly no secret that the use of social media is now a common practice among marketers. One of the keys to successful marketing strategy is effectively reaching your audience where they are, and that's social media. With increased connectivity between users and businesses through the use of social media it is important to create a sound social media plan and stick to it! We expect 2017 to be another year of increased social media usage as a marketing too.
For further proof of the importance of these tools in your 2017 marketing strategy be sure to read up on these 42 Visual Content Marketing Statistics You Should Know In 2017. Additionally, if you want help determining what the best marketing strategy for your business is for the new year reach out to our Marketing & Strategy team! We are ready to conduct research and formulate a unique plan that caters to your company and marketing goals.