Every year, iOS users look forward to Apple's Fall event. It is when new products and their launch dates are announced. What new device will land on your Christmas wish list?
iPhone 8 and 8 Plus

Design
The new iPhone 8 and 8 Plus have a new design that uses glass for both the front and back of the device. While it may seem like tempting fate, Apple claims that the glass is reinforced by steel and is the "most durable glass ever in a smartphone". As long as the glass doesn't crack, your phone internals are protected. They are microscopically sealed to keep out dust and water.
Airpower Charging
A perk of having a glass back is wireless charging. Apple has partnered with two companies to provide wireless chargers. Users will be able to charge both their new iPhones and their Apple Watches on the same dock.
iPhone 8 Hardware
The new iPhone 8 and 8 Plus will have multiple upgraded capabilities. New speakers allow for a deeper bass and are louder than previous versions. The "smartest chip ever in a smartphone", the A11 Bionic Chip, will increase performance and save battery.
Portrait Lighting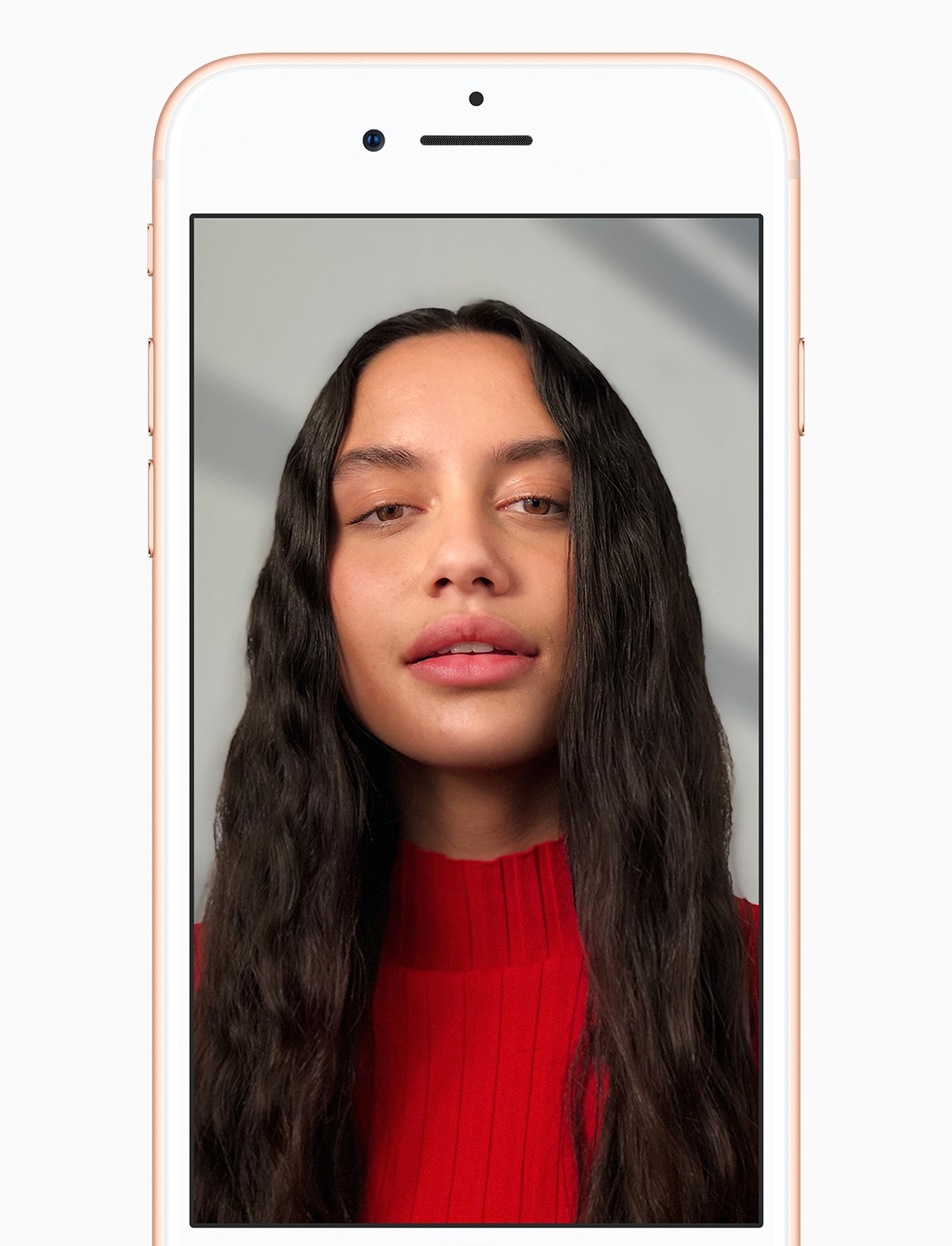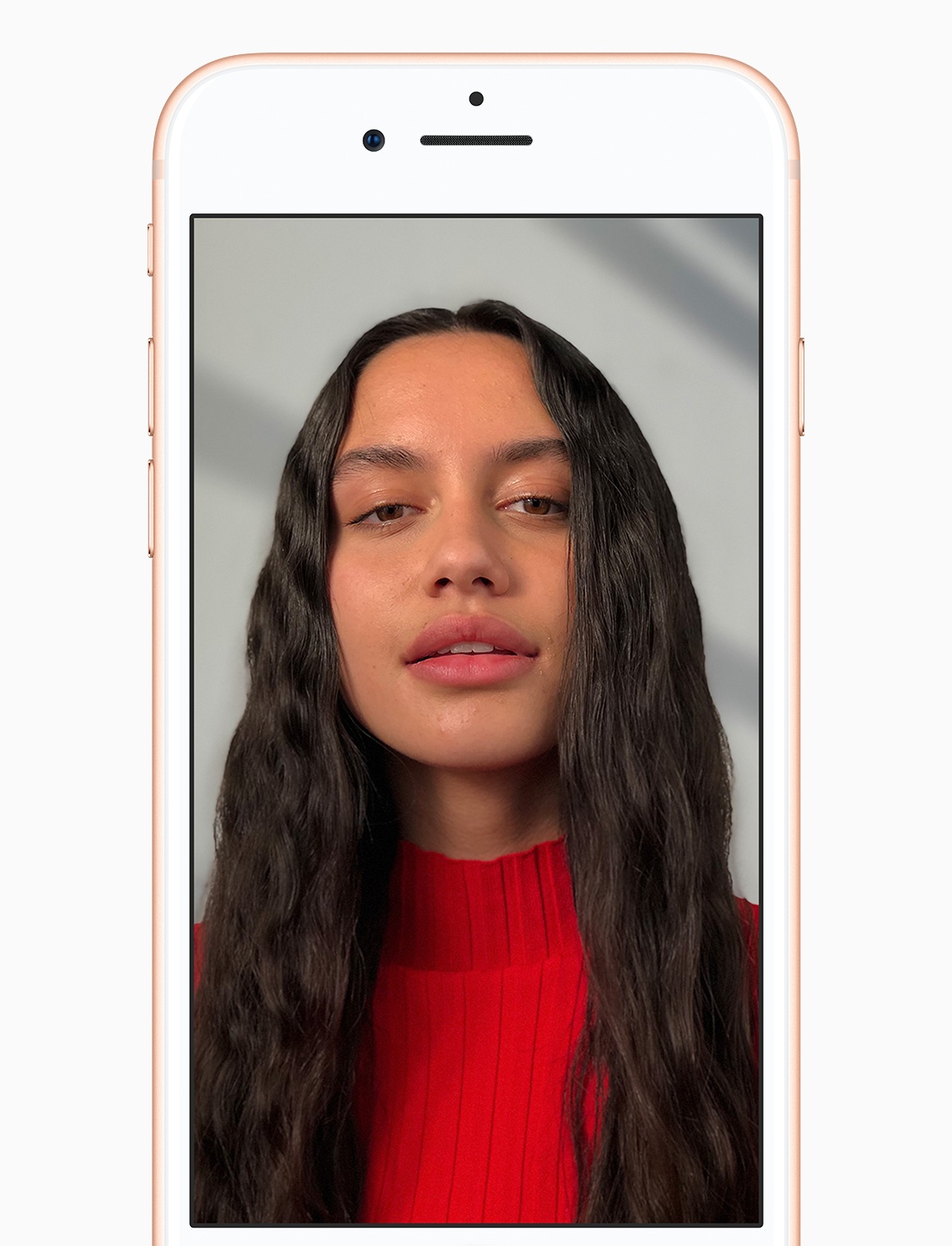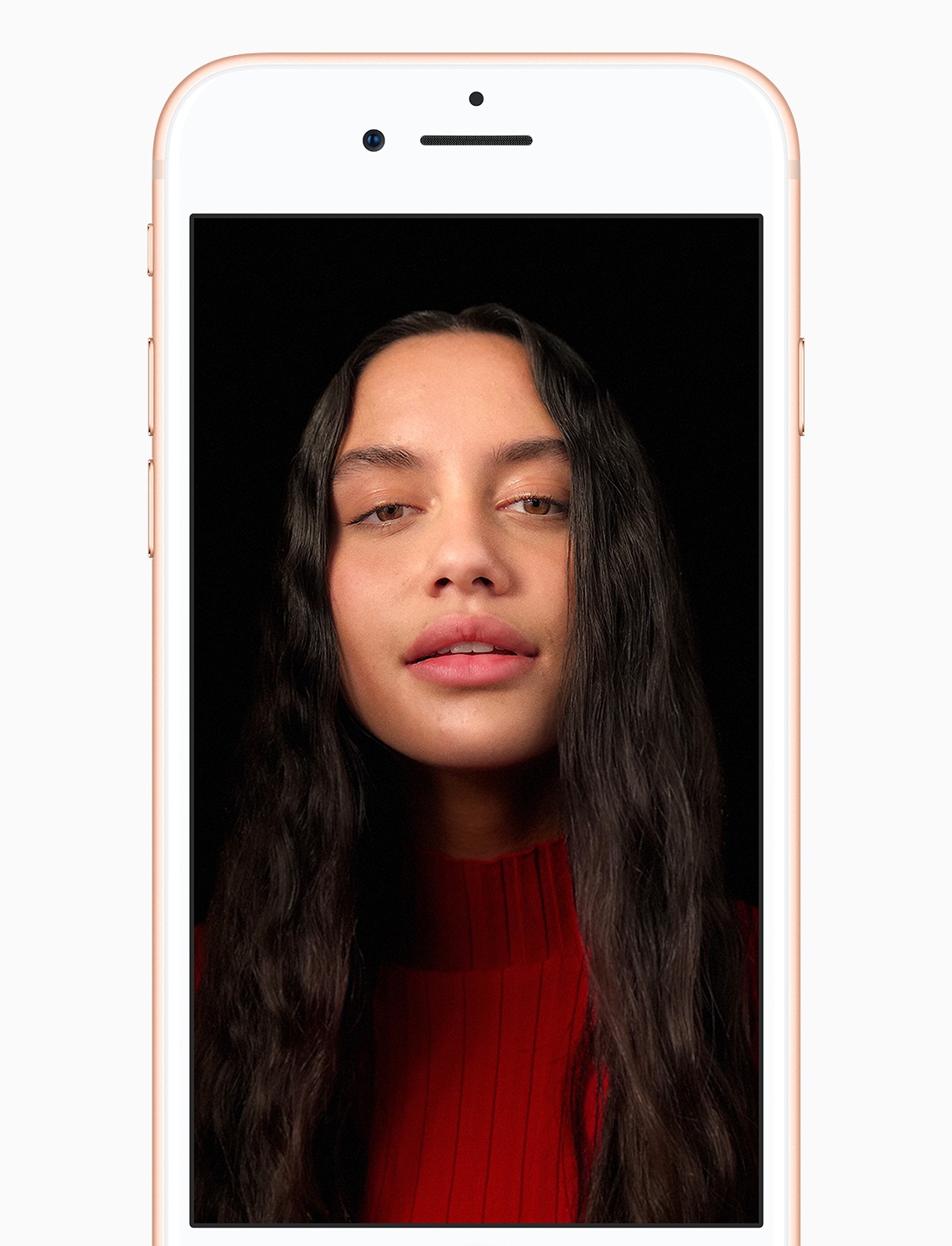 Image Sources: Apple
You want pictures to look good, especially when you are the subject. Apple's new Portrait Mode is ready to be tested. It evaluates the light around the subject and allows you to manipulate it. There is contour light to enhance the shape of your face, natural light, stage light to darken the background, stage light mono, and studio light which highlights your face.
Augmented Reality

iOS 11's ARKit opens a new world of apps with augmented reality. Instead of just playing a game on your phone, you bring the game to your world, providing a more immersive experience. Ikea has announced that they're using it to make an app that places their furniture in your house so you can really see how that new desk will look. There's even an app that changes your hair color!
iPhone 8 and 8 Plus Specs, Prices, and Dates
iPhone 8
4.7-inch Retina display
$699 for 64GB
$849 for 256GB

iPhone 8 Plus
5.5-inch Retina 1080p display
$799 for 64GB
$949 for 256GB
Both can be preordered September 15th and are in stores on September 22nd.
But Wait, There's More
This is the iPhone's 10th anniversary. To commemorate it, Apple has announced the launch of a phone that combines the spirit of Apple into one slick package: the iPhone X (read: iPhone ten)
  Image Source: Apple
iPhone X
Like the iPhone 8 and 8 Plus, it has a front and back made of glass. It also uses the same A11 Bionic Chip and True tone display for superior processing power and display. Optical image stabilization is included in the iPhone X on both the main and telephoto lenses.
Home Button
Say goodbye to the Home button. With an edge to edge display, a home button would only have gotten in the way. Now to navigate home, users simply swipe up from the bottom. Siri can be accessed via one of the side buttons. The new controls are meant to feel so natural, you won't even miss that little round dot.
Display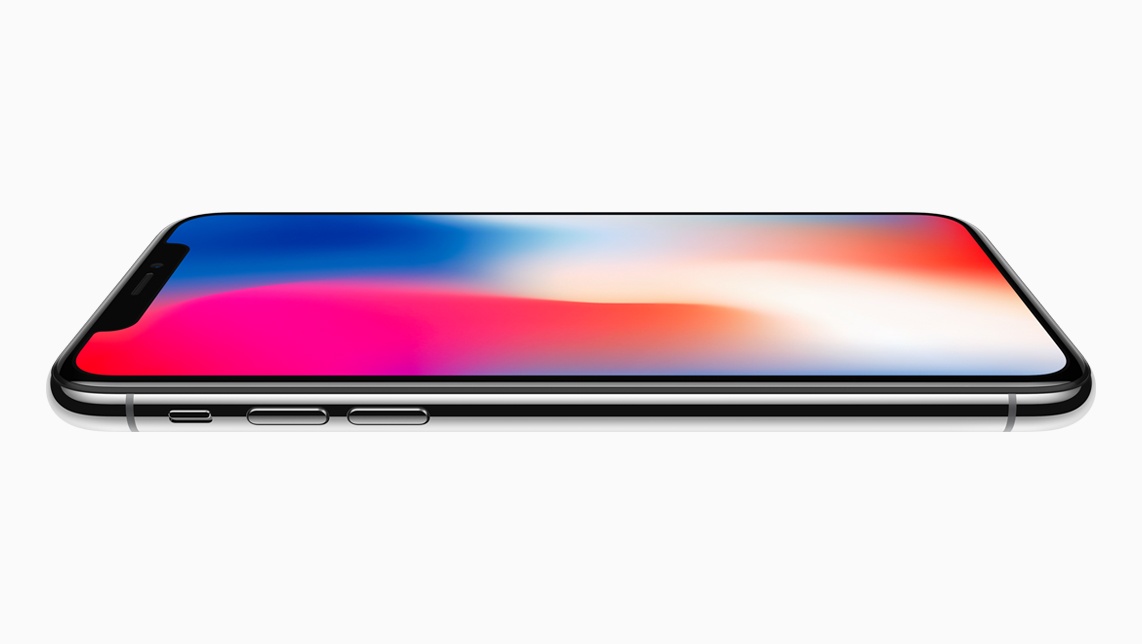 Image Source: Apple
The iPhone X has 5.8 " diagonal edge to edge OLED screen. Apple is ditching Retina display and pulling out the big guns: Super Retina Display. It will have a higher pixel density than any other iPhone at 458 ppi. Colors will be even more vibrant with a one million to one contrast ratio.
Face ID
First there was swipe to unlock and then came Touch ID. Now, on the new iPhone X, comes Face ID. You can unlock your phone just by looking at it. The True Depth camera system scans your face, overlays it with dots to read it, and uses a neural engine to evaluate the resulting information.
Secure and Accurate
The process occurs locally so your information isn't sent out over the internet. Face ID has been tested against pictures and even masks to prevent impersonators from accessing your device. The probability of a person with a similar enough fingerprint to fool Touch ID is 1 in 50,000. The probability of a false match with Face ID- 1 in 1,000,000! It is so secure, you can use it with Apple Pay and as verification in 3rd party apps.
Animoji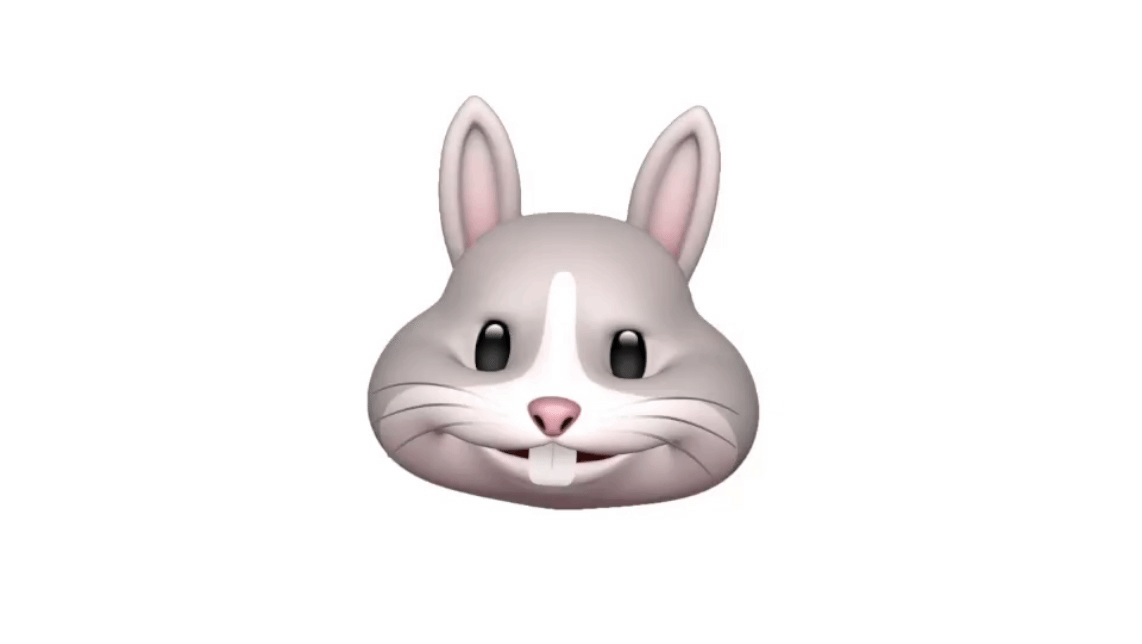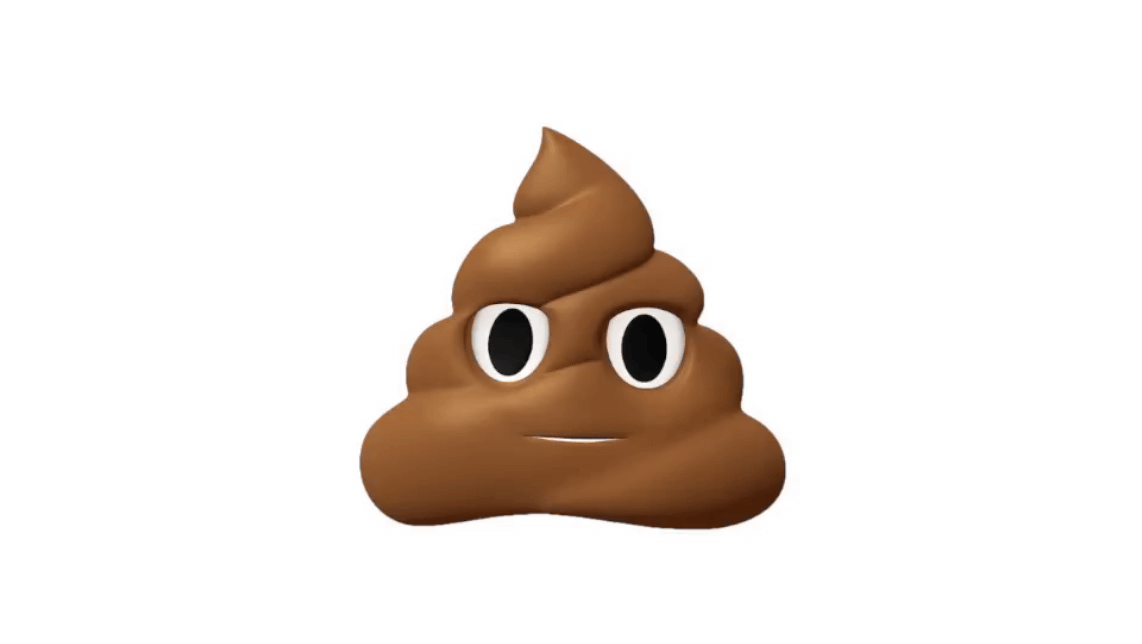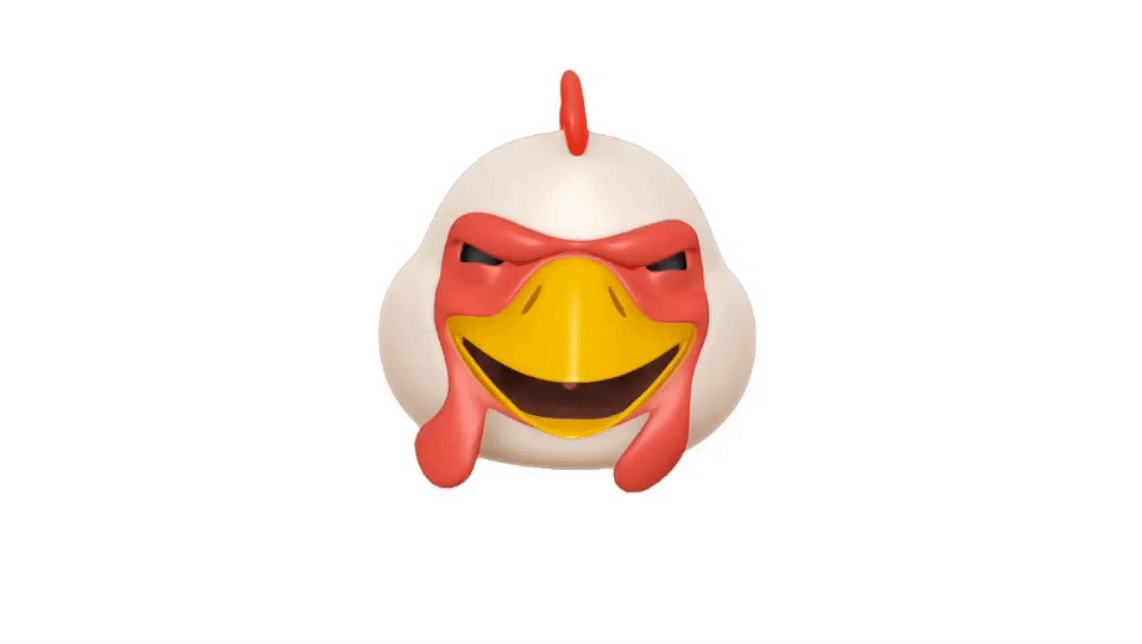 Image Sources: Apple
I have animation. I have emoji. Uh! Animoji! Using the True Depth system, you can select one of 12 characters whose facial expressions will mimic yours. Send your friends an animated version of your response to their witty message so they get the full effect.
iPhone X Specs, Prices, and Dates
5.8″ Super Retina Display
$999 for 64GB
$1,149 for 256GB
iPhone X can be preordered on October 27th and in stores November 3rd.

Ready to hop on the iOS app bandwagon and have an app of your own?