Metova's development team specializes in creating innovative apps that integrate security at every level. Through a disciplined and thorough software development approach, Metova has built a broad portfolio of satisfied customers. These customers range from large brands who need complex, secure, enterprise-level solutions to small start-ups on the cutting-edge of innovation that require stable code to ensure long-term success. In either case, our development team understands that our customers' success and profitability depends on our disciplined, yet innovative, approach to software development.
End to End Solutions and Beyond
Since application development projects contain many moving parts, we provide our customers with a holistic approach containing the diverse service offerings required to build and secure custom applications. Metova's team possesses expertise in strategy, design, development, training, cybersecurity and marketing. By providing an 'all-in-one' service, Metova customers are able to avoid the pitfalls and delays associated with juggling multiple relationships.
While Metova has extensive experience creating innovative solutions for cutting edge businesses, we also provide software services and cybersecurity solutions to numerous government entities. With a track record that spans public and private sectors, international markets, and diverse industries, our customers can rest assured that we can handle any project that you may have in mind.
Technology Experts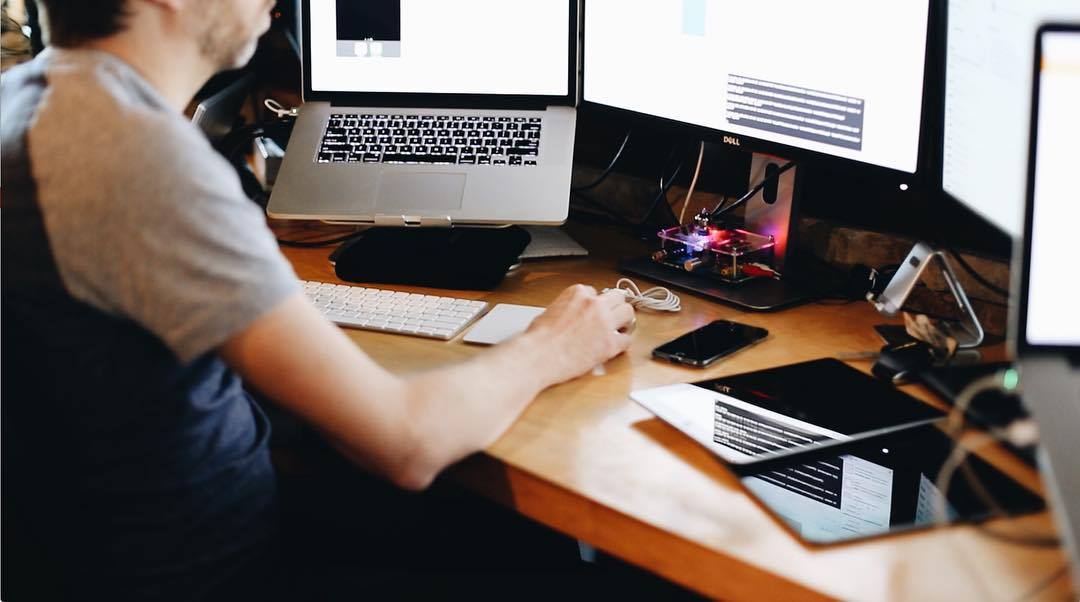 We believe our greatest asset is our people. Over the years, Metova has invested in identifying, recruiting, retaining and developing top talent. Metova's mobile development team has been building mobile applications since the rise of BlackBerry. Over the years, we have adjusted our services based on our customers' needs and the ever changing technology landscape. Additionally, Metova has an employee base that includes professionals with extensive experience in web applications, IoT, wearables, and government grade cybersecurity. When platforms update their operating system, change designs, or find weaknesses, our team knows about it. Our mobile developers are passionate about their work and keep up with trends so that they be the best developers possible.
Testing and Continuous Integration
Code quality is a primary focus of Metova's software development team. In fact, Metova has developed an automated system to test every line of code before it goes into production. These tests run every time a developer merges their work with the codebase, ensuring that regressions are caught and the app is working before it gets deployed. When our customers receive a new build, they have confidence that the features work as expected and they have a high quality product ready for implementation. We set a very high standard for our development team. Through disciplined software development and testing methods, we ensure the quality of code can meet the rigors of real world use and threats.
Code Libraries
Metova believes in the coding concept of DRY – Do Not Repeat Yourself. With this concept in mind, Metova has developed libraries of code that are proven to be solid and secure. Metova is continually adding code to these libraries and working to perfect the code that we are providing to our clients. By doing this, Metova is able to provide consistent work in a timely fashion to all of our customers.
Relatable
We are not only experts in software development & cybersecurity, we have a team of technology professionals and experts that were previously lawyers, veterinarians, military personnel, teachers, musicians, biologists, artists, sports professionals, businessmen, and more. Everyone has a unique background and interests that they draw from that allow us to relate to a wide variety of people and businesses. With diverse thought comes innovative thinking that provides more robust solutions to our customers.
Joining Forces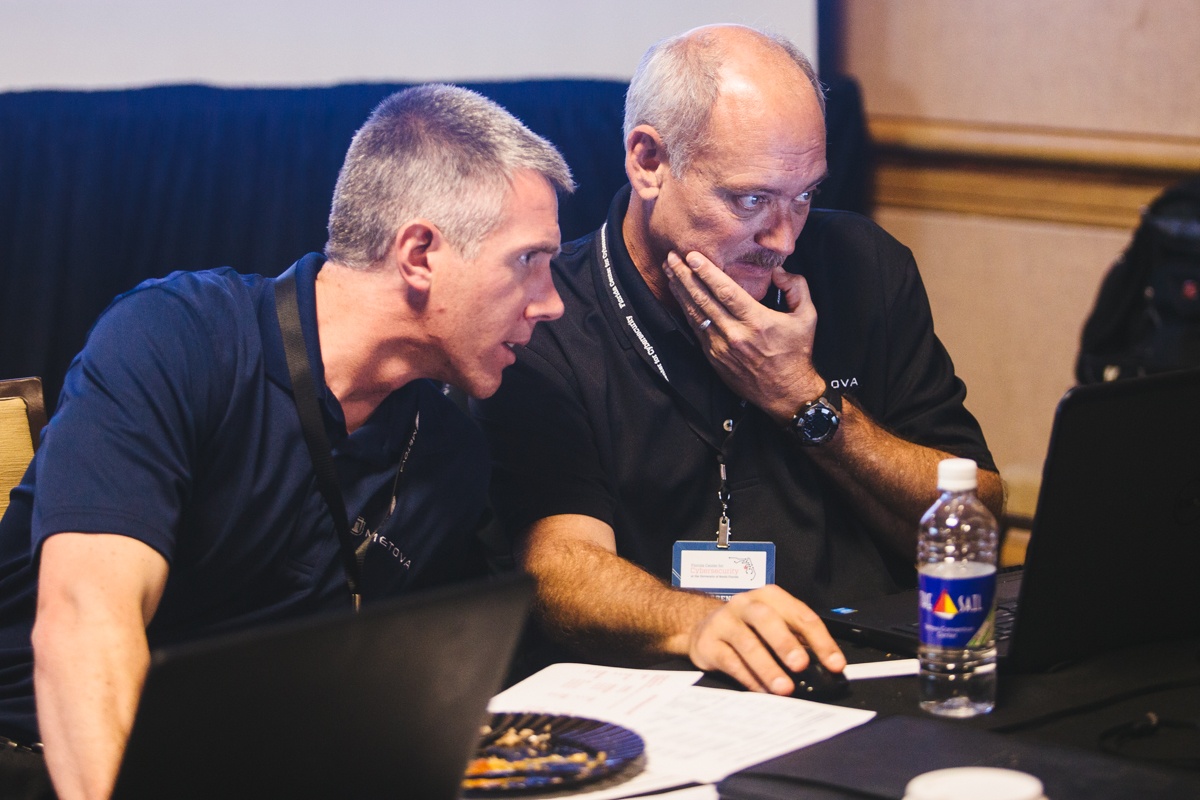 When a company hires Metova developers, they gain an extension to their team that provides greater depth and expertise. This means different things to different customers. For some, it's getting a Metovian to work onsite with their team side by side. For others, it's about augmenting their staff to help hit a target on their roadmap. We're flexible and build the kind of team and relationship that works best for each customer.
Direct Access to Your Team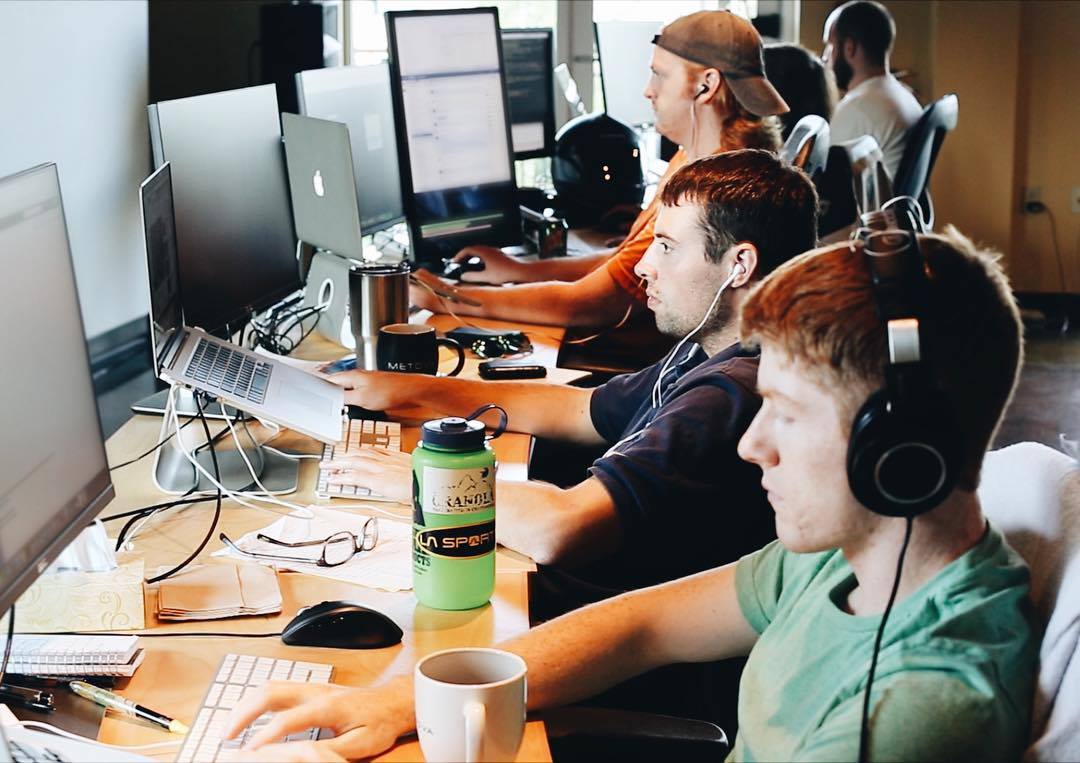 Communication is key. We want to make sure that we provide a direct message and feedback loop to our customers and thus provide them with direct access to their developers – no hoops to jump through or multi-layer of managers to work through. Our project teams have weekly meetings with their clients to ensure everyone has relevant, accurate information in order to ensure the project remains on schedule and under budget.
Happy Employees Make Great Developers & Satisfied Customers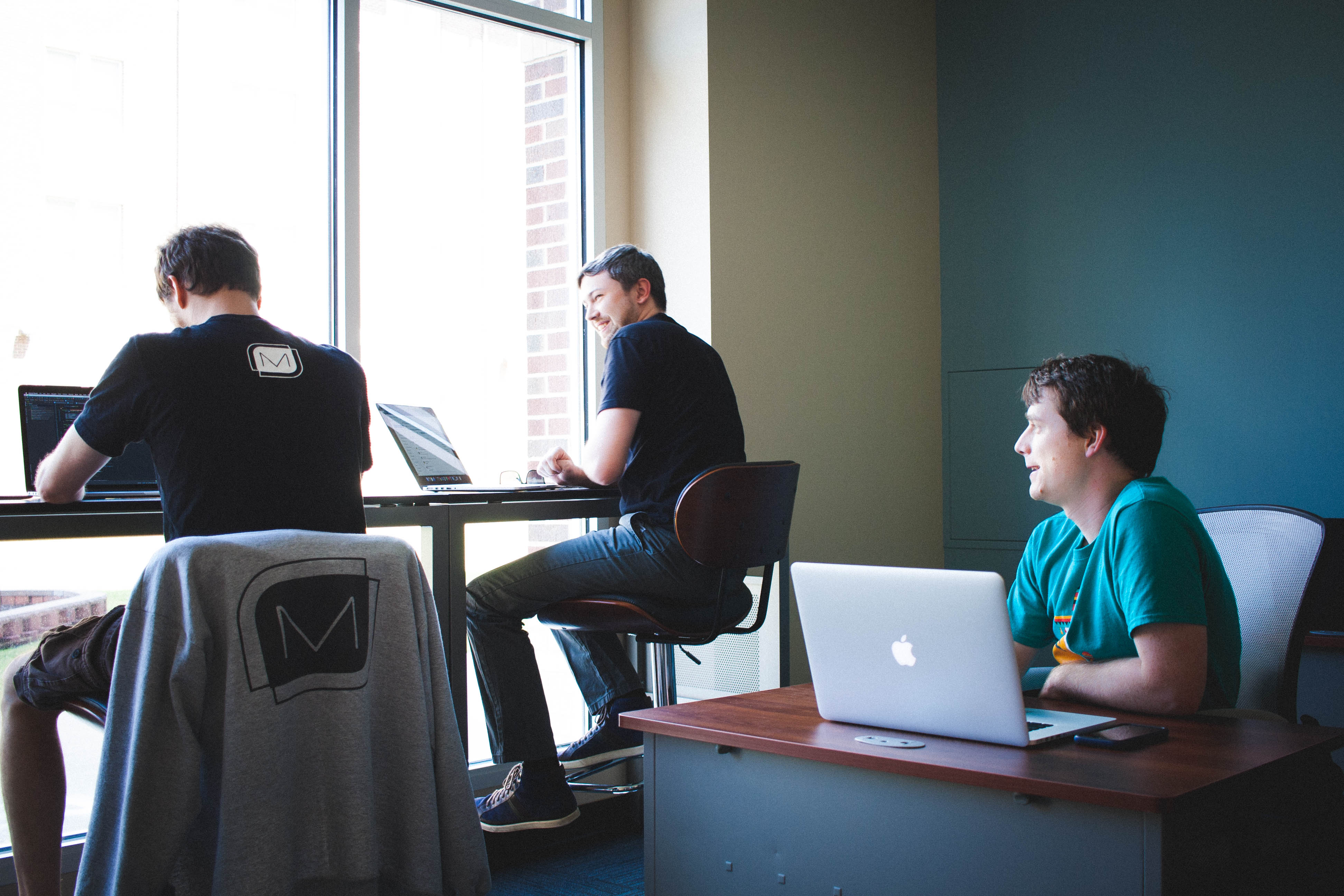 Metova's goal is to be a great place to work. It not only benefits Metova by having happy employees, it benefits our customers. Metova is able to recruit and retain high quality developers with a culture that inspires. Metova invests time and resources to ensure we are in tune with the needs and wants of our team.
Giving Back
At Metova, we've been able to make astounding strides in growth. We have made Inc's list of Top 5000 Fastest-Growing Companies every year since 2011. Our community has been a great supporter and we've been doing everything we can to give back to it. We sponsor both charity and development events in several of our locations. Metova is particularly active in Arkansas, where we have 3 offices and have been working with Governor Asa Hutchinson and the University of Central Arkansas to grow the technology workforce. We even have an office on the UCA campus so that we can be a resource to their computer science students and provide internships. Recently we aided in launching the Arkansas Coding Academy, which is currently being taught by Metovian David Jones.
So, why do people choose Metova? They want more than just the minimum. They want a partner; an addition to their team. With Metova, you get a quality team of happy developers who strive to deliver a quality, tested and secure product. A team of development professionals who want to not only improve themselves, but also improve the experience of our clients and their end users. We will always go the extra mile to provide a quality experience and product.