We're Not The Metova We Used To Be
Metova's key to success has been our ability to adjust in response to a rapidly changing market. We are experts and consultants that know what it takes to release and maintain successful applications. We have evolved everything from our culture to our services and processes. Here is an overview of what you can expect from us.
A Major Shift In Culture
In the past, we focused our staffing solely on the production skill level of the employee. Today Metova only hires and promotes those who share our core values. We want self-motivated, disciplined people who do what needs to be done instead of waiting to be told what to do. With the right people, instead of a culture of process adherence, we have a culture of creativity, self-discipline, freedom and responsibility. Learn more by reading Our Manifesto.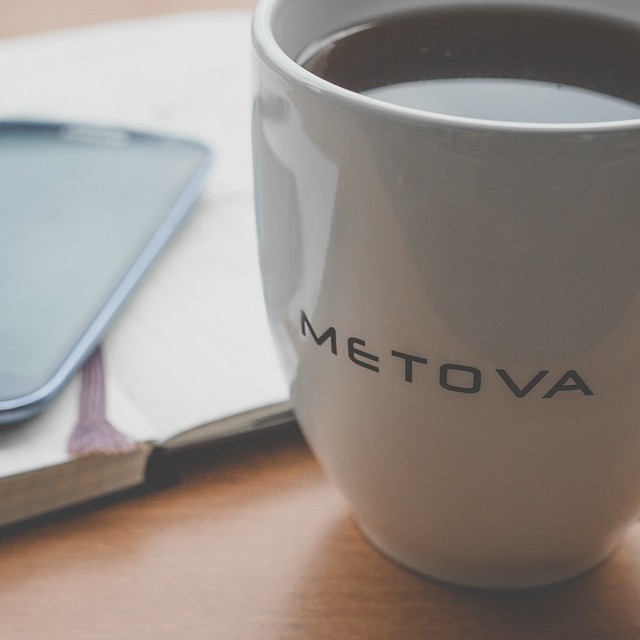 A Quickly Growing Team
Over the past year Metova has expanded at an incredible pace. We hired over 28 new employees to join our team, taking us from 42 to 70. Our office went from full to bursting at the seams. To account for this, we have recently expanded into additional office space. We are continuously working to build and strengthen our team with knowledgeable, trustworthy, independent individuals.

Careers