We get it, designers. Searching for decent, relevant stock photography is tough. While it's true a designer should rely more on creativity, and innovation than a good photo to make a project look stellar; it doesn't hurt to have some images on hand. Stop wasting your life on shutterstock and check out these cool places. And the best part? They're totally free.


"Free (do whatever you want) high-resolution photos" is what this site has to offer. The Metova design team loves Unsplash, and we anticipate new photos the site releases every 10 days like Christmas morning. Search by keyword, or subject matter. Unsplash is a great resource for website mockups and cool backgrounds.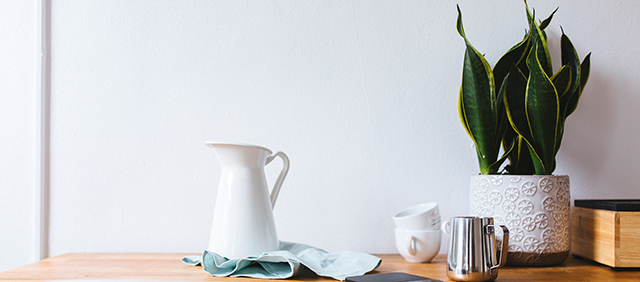 These people get it. The site was created by 2 photographers who were fed up with the atrocity and lameness of stock photography, and decided to take matters into their own hands. Sign up for their mailing list and receive a free photo pack every month chock full of beautiful images. We love Death to the Stock Photo because they offer images of real people doing things. A designer can only handle so many images of hands clasping a warm cup of coffee.
Can't wait a whole month? Subscribe to their $15 premium membership and have access to everything they have to offer.
If you're feeling zany, head over to Gratisography for your high-res needs. Ryan McGuire is the brain behind this operation. Based out of Ithaca, NY, Ryan wants to "share his imagination with you and make you smile". His plan worked, free stock images have us grinning from ear to ear.
Canva promises to have "everything you need for an amazing design". If design is not your forte, Canva has you covered. They offer a million stock photographs, layouts, and designs that you can drag and drop to create professional-looking images. If you can't create the perfect image from the wide range of free options, premium elements are an affordable $1.00. If you are looking for even more stock photography sites, check out their blog.
---
Knowing your resources can save you a lot of time and energy. As designers, we're never done learning. Researching and discovering new products is an easy, fun way to set yourself apart from other creatives. Have fun, go exploring, and keep doing good work.